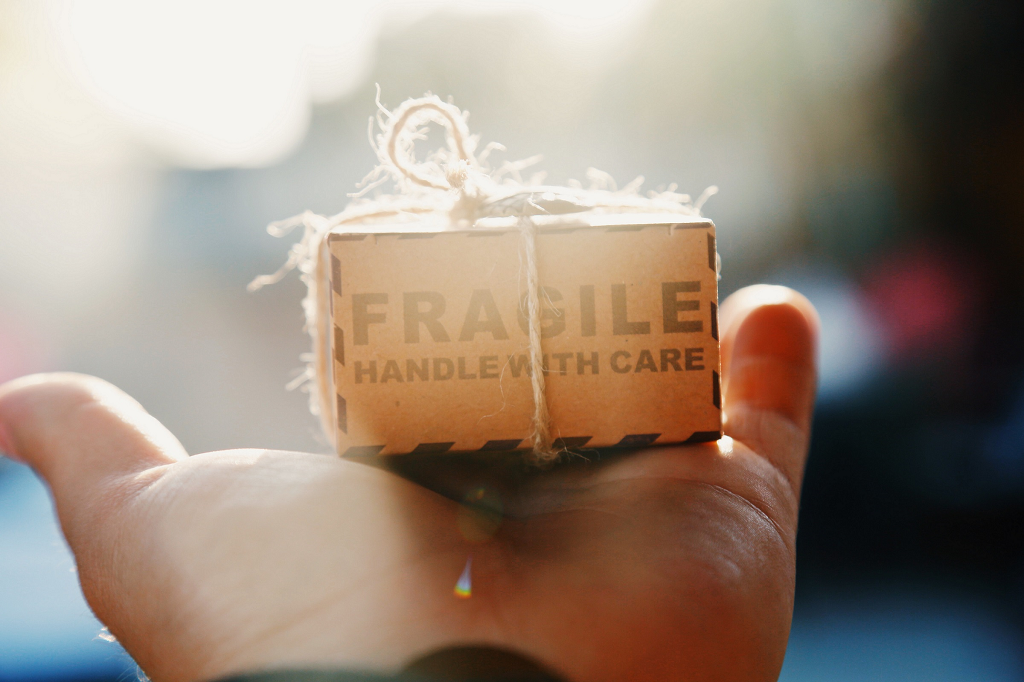 Fast,   reliable,   same day delivery
Why our product is the best
Eagles Courier provides businesses and consumers with fast, reliable, same day courier services in:
Between all Bay Area counties (San Jose, San Francisco, Oakland, … )
Between any location in CA, OR, NV, AZ, WA and Bay Area or vice versa.
Whether your need is for a delivery service that can handle legal courier service Medical Centers, Hospitals, Laboratory, Dental, Real Estate, Title Companies, Blood Centers Facilities, Engineering Contractors, Law Firms, Private Consumers and many more.  Give us a call and see what we can do for you; Eagles Courier will be your best choice.
Our couriers are professionals, and offer the attention and commitment you require to help you with all your delivery needs.  You can rely on Eagles Courier for all of your deliveries.  We offer multiple delivery options
Excellent and professional service. Have used twice and highly recommend – polite delivery.
Special discount for our customers
*******
Great service, picked up on time, keep me informed at each stage and delivered securely and on time. Great value too.